As a non-profit art institution registered with the Civil Affairs Bureau, TAG Art Museum is looking forward to more art lovers with enthusiasm and practical spirit to join our volunteer team to provide quality cultural and artistic services to the public.
In the first half of 2022, the museum held two exhibitions, "Man Ray and his Muse" and "TAG - New Contemporary Art Exhibition - Sailing", as well as a series of public programs such as TAG Talk, public tours and public education activities.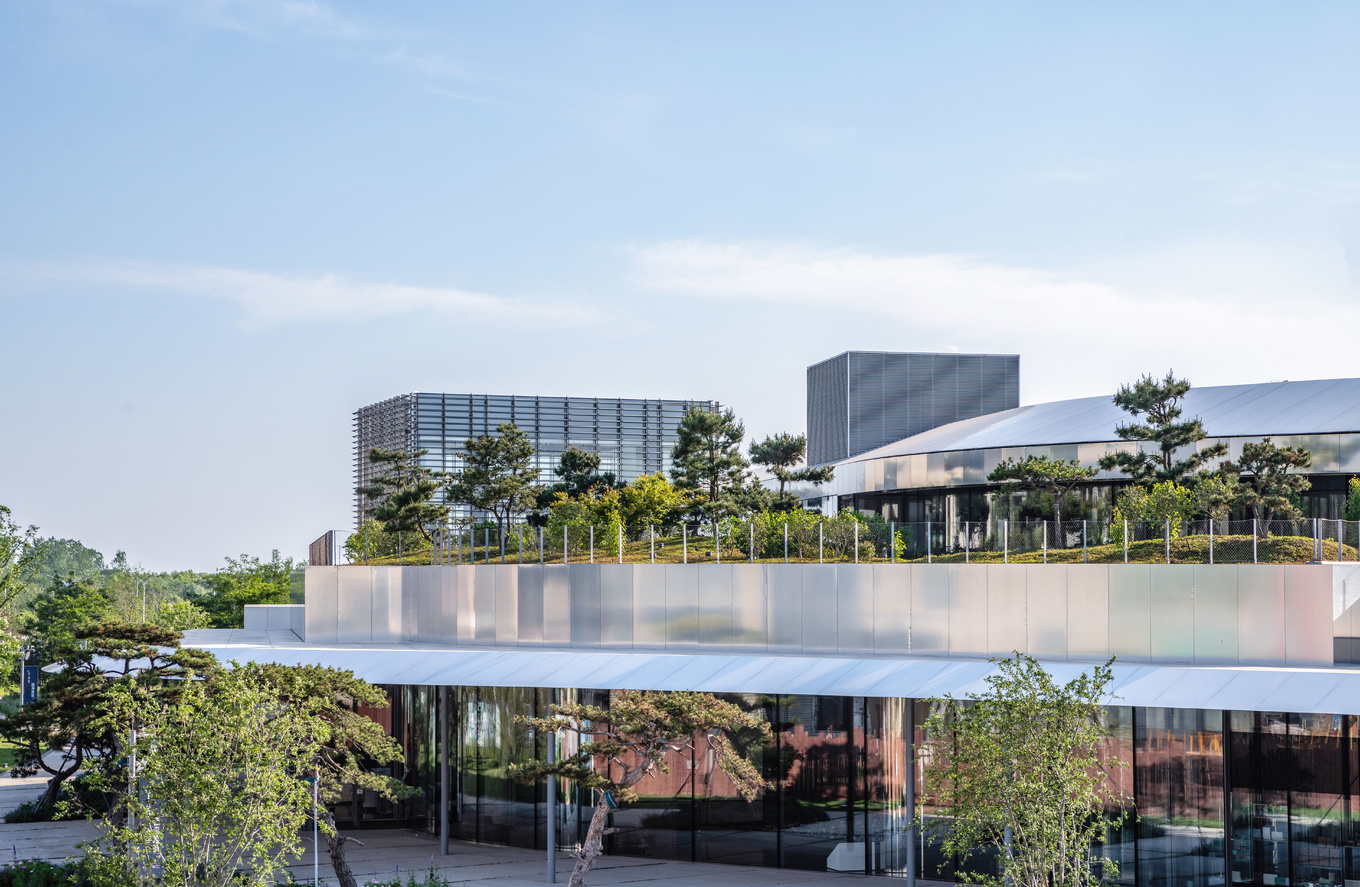 Do you have an overwhelming love for art ......
Want to help those who love art as much as you do?
Want to meet a group of like-minded art professionals?
Want to chat face to face with curators and artists?
Want to know the "behind the scenes" of an exhibition?
Want to spend time with artworks in the Pritzker's building?
Want to wander through the landscaping designed by Gilles Clement?
At TAG Art Museum, all these can be achieved!
With your love for art and life, you are expected to introduce exhibition to everyone who comes into this art museum to enhance their perception of beauty and harvest touching moments here.
Join us now !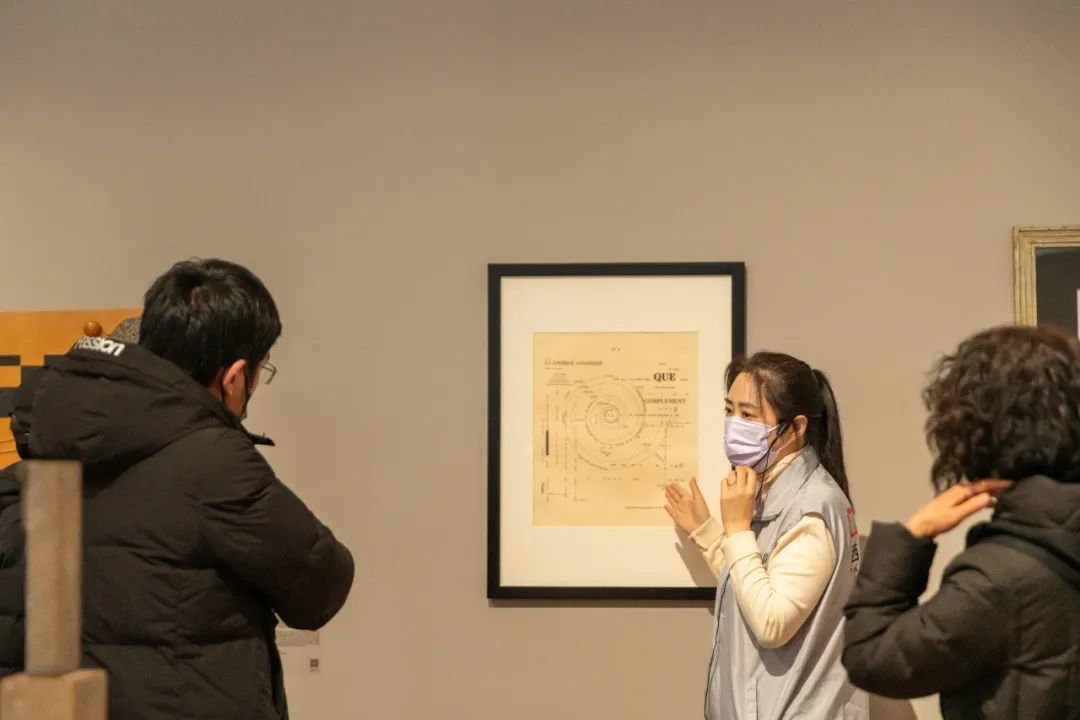 Volunteers for this exhibition include:
Guides and venue staff
(No function before interview, unified recruitment)
Registration procedures
-Submit resume-
(We will have staff contact you after submission)
↓
-Appointment for interview and placement-
(Content includes self-introduction and related art knowledge questions, presentation of simulation works, etc.)
↓
-Participate in training-
↓
-Guided tour assessment-
(Trial in-camera tour at the appointed time)
↓
-Volunteers on duty-
*Volunteers must attend the training
*Once the shift arrangement is completed, volunteers should not ask for leave more than 3 times in total

We need you to
☆ Provide guided tours
Guided tours of the exhibition and brief explanation of artwork-related knowledge
Extra points: some art and architecture knowledge accumulation, fluent in Mandarin, free time
☆Cooperate with venue services
Cooperate with the exhibition site order maintenance, distribution of guidebooks, guide visitors to the exhibition route, answer visitors' questions, etc.
We want you
•At least 16 years old, physically and mentally healthy
•Love art and public welfare
•Have a sense of responsibility and abide by the team management system
•Good communication ability and adaptability
•Teamwork spirit and cooperation with the Public Education Department of TAG Art Museum
We will provide you
•Staff lunch when you are on duty
•After reaching 70 hours of volunteer time during the current exhibition, you will receive a customized commemorative gift from the museum
•Every time you reach the required service hours, you will receive a ticket to the museum's exhibition.
•Employee discounts for consumption in the museum during the period of service, and family members will be given priority in booking public education activities
•Provide volunteers who have completed their service with a certificate of volunteer service at the museum
•Related art materials used to systematically improve personal artistic accomplishment and aesthetic ability